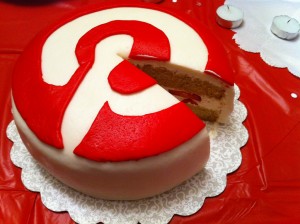 You need to be on it.
Recently statistics found that Pinterest users are spending on average 15 minutes on Pinterest each time that visit. In a setting of 10 second grabs, that is a HUGE amount of time to stay focussed anywhere on the internet.
This same research also found that the audience is extremely varied in terms of age, though still predominantly female, but this is changing. Businesses need to build a presence on Pinterest as soon as possible and with recent changes by Pinterest (at last) this is finally easy to achieve.
Pinterest now offers Business Profiles which enable business to track their stats and analyse same. This is extremely powerful. Another recent addition is the Buyable Pin.
Just think about that for a second. Piners can now not only pin something for later, but click on the Pin and go straight to a purchase screen – they don't even have to go to your website and then decide. This is the blessed spontaneous purchasing power businesses have been longing for.
Not on Pinterest? Don't know where to start? I've got you covered. Let me help.